Skip to Content
Interior Design Services
No matter the size of the project, be it simply picking out a room's color scheme, or a complete renovation, every project is treated as uniquely as each client. I offer full-service interior design, including solutions for both residential and commercial spaces, new construction, renovations, and additions.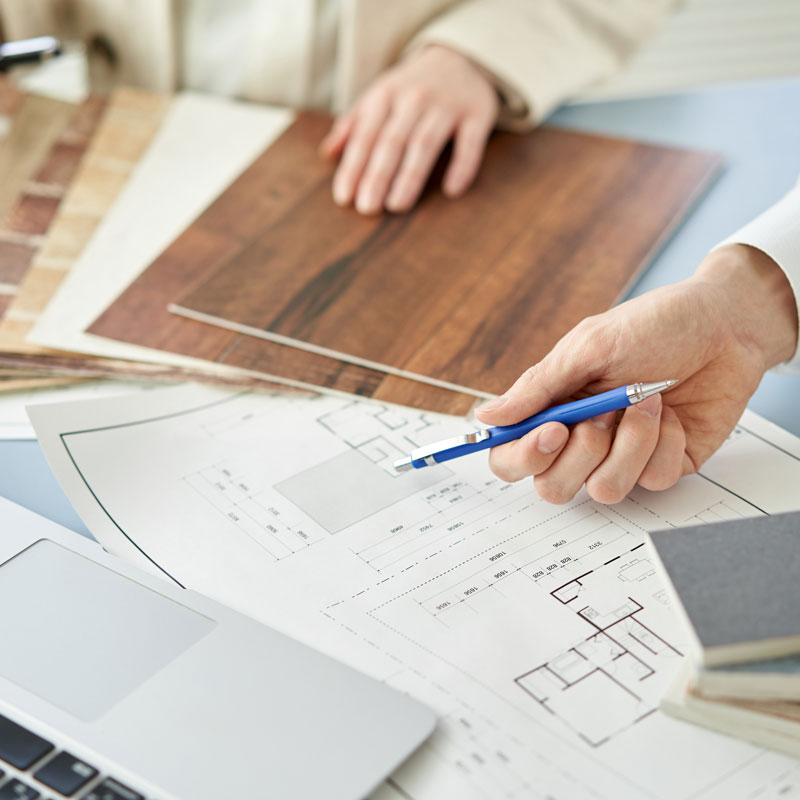 Services Include
Kitchen Design
Bath Design
Floor Plans and Realistic 3D Renderings to help you visualize the end result
Paint Color Selection
Space Planning
Product Specification
Commercial Design
Contact Us for Creative Design Solutions
Throughout the years in the industry, I have formed lasting relationships with local contractors, plumbers, electricians, and vendors making it possible to offer each client one-stop-shopping, quality products, and personalized customer service, resulting in projects completed on time and on budget.
Start Your Free Consult Today!